Transfer Trapani - Transfer Palermo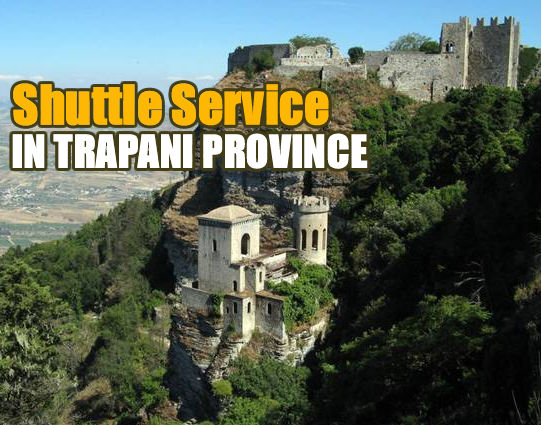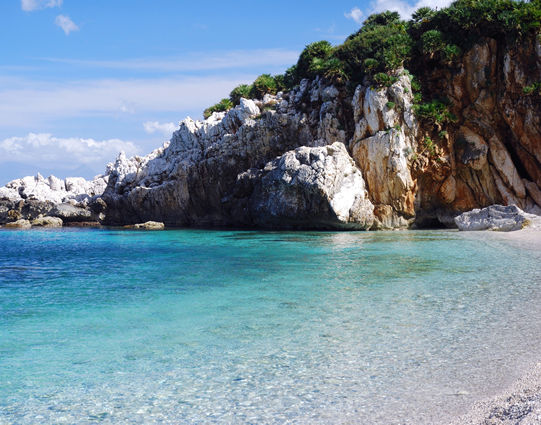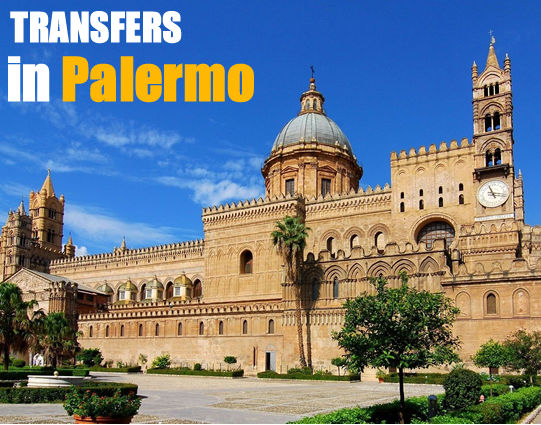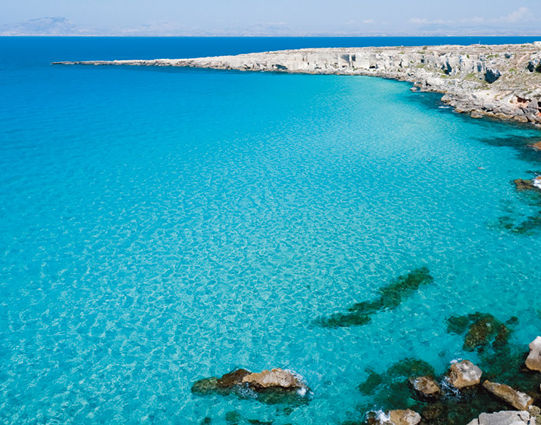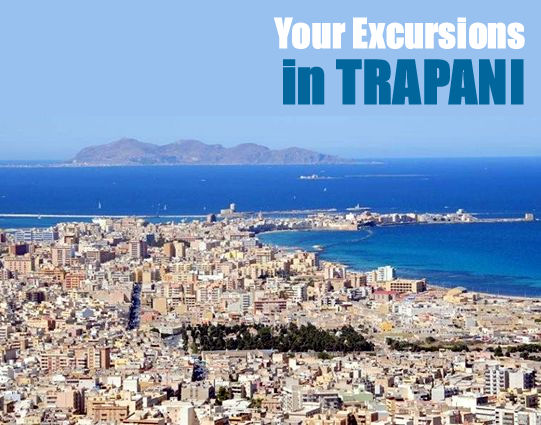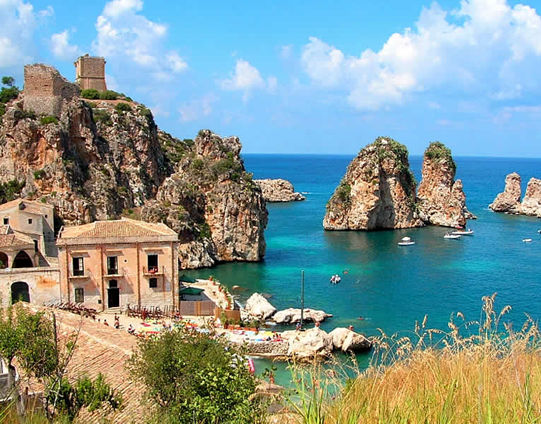 ---
CASTELLAMMARE DEL GOLFO and SCOPELLO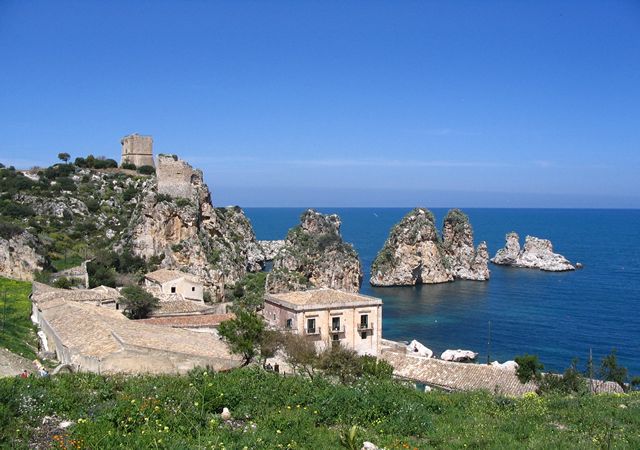 Castellammare del Golfo is a town and comune in the Trapani Province of Sicily. The name is roughly translated "Sea-Fortress (castle [on the] sea) of the Gulf", deriving from the medieval fortress in the harbor.
The body of water it sits upon also takes its name from the fortress, Golfo di Castellammare. In ancient times, Castellammare was the harbor of Segesta, one of the main towns of the Elymian people.

The small town is noted, however, for having been the birthplace of many American Mafia figures, including Salvatore Maranzano, Stefano Magaddino and Joseph Bonanno. From this name comes also the Castellamarese war, fought by Joe Masseria clan against Salvatore Maranzano clan for the leadership of the Italian Mafia in New York City.
SCOPELLO is a tiny village on the coast between the fishing and resort town of Castellammare del Golfo and the Zingaro nature reserve.

This part of the Sicilian coastline, though dotted with villas and a few seaside developments, is nevertheless unusually well-conserved by the standards of this construction-happy island.

There are attractive stretches of rocky coastline and green hillside nearby, and Sicilians from as far away as Palermo come to the Scopello area to enjoy the landscape and the sea bathing.


® 2015 - Trapani Tours - Transfer Trapani and Palermo
Via Luigi Settembrini, 16 - 91100 Trapani
Tel. +39 338 189 80 40
Email: trapanitours@gmail.com