Trapani Tours - Transfer Trapani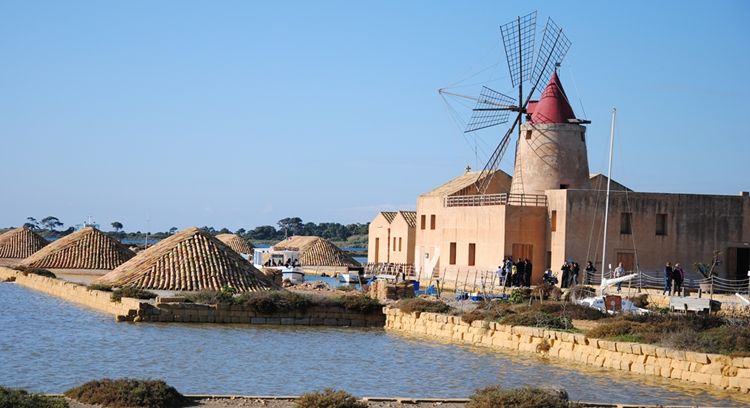 Trapani Tours
was founded in 2009 and specializes in passenger transfers and excursions for business or pleasure in Trapani and beyond. We represents a safe, professional, courteous and friendly service. All our services, whether for business or for tourism, are made even more special with a touch of "Sicilian friendliness" which we hope will make your visit to Sicily a truly special experience.
GROUP TRANSFERS from or to Palermo airport (Falcone and Borsellino) from € 20,00 per person;
GROUP TRANSFERS from or to Trapani Birgi (Vincenzo Florio) airport from € 7,50 per person;
PRIVATE AND INDIVIDUAL TRANSFERS: prices available upon request.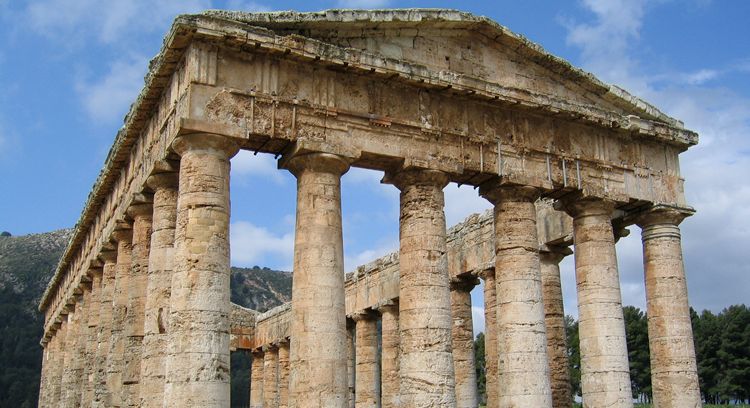 TRAPANI TOURS
assures safety, politeness, professionalism and a good welcome.
All our services, both for tourism and business will be made even more "original" with a touch of "Sicilian familiarity" that will accompany you during your stay.
Daily TOURIST EXCURSIONS;
TOURIST ITINERARIES organised and tailor-made (on request also with guides and multilingual interpreters);
SCHOOL TRANSPORT, (we possess the obligatory prerequisites in order to carry out this service).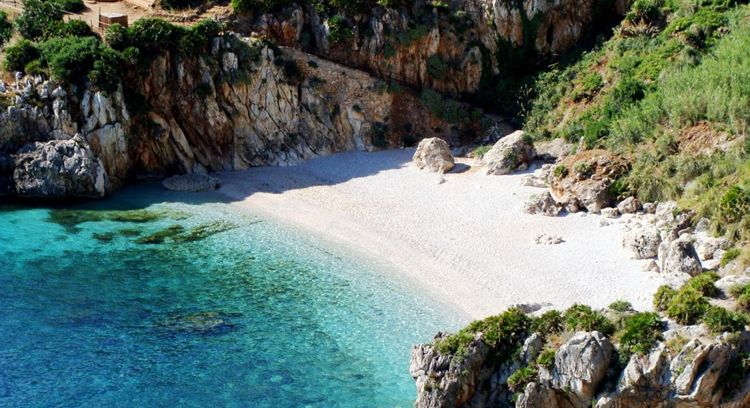 TRAPANI TOURS
knows full well that tourists and visitors expect a high level of service.
Our job will be, therefore, to assure you a significant and comfortable experience, not only with the aim of offering normal airport transfer services but also aimed at promoting the Sicilian territory and in particular the city of Trapani.
Choose
TRAPANI TOURS
for an unforgettable experience in the most beautiful places of the province on Trapani.