Transfer Trapani - Transfer Palermo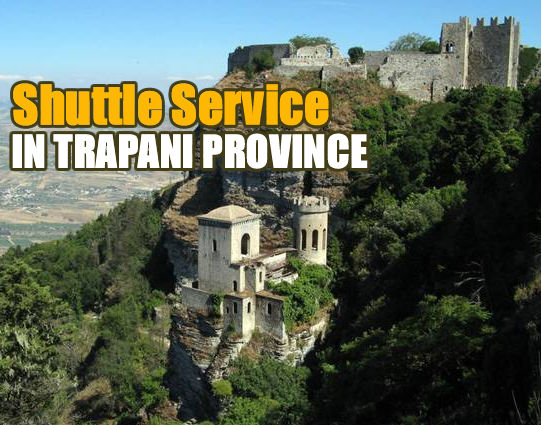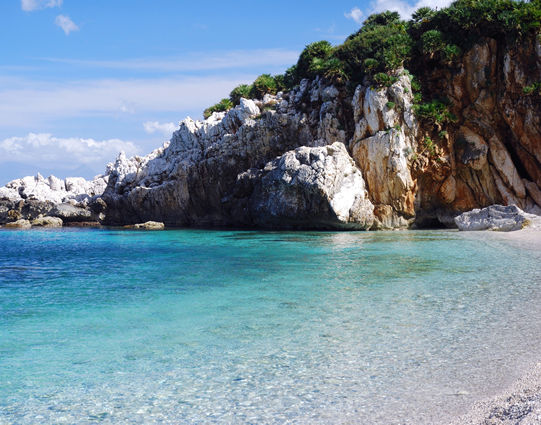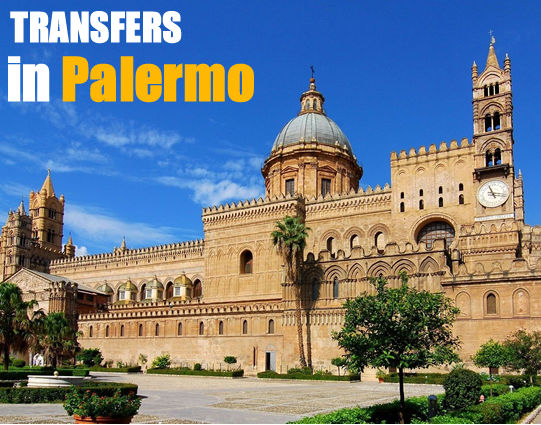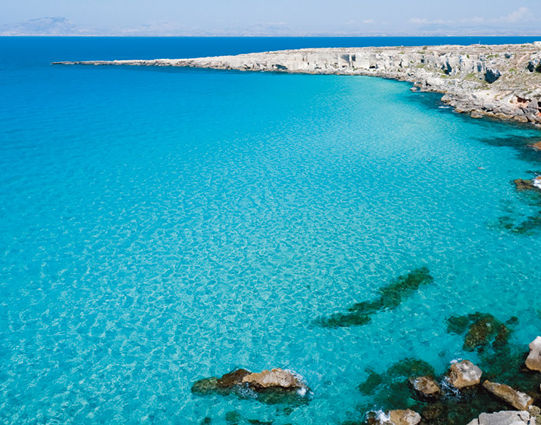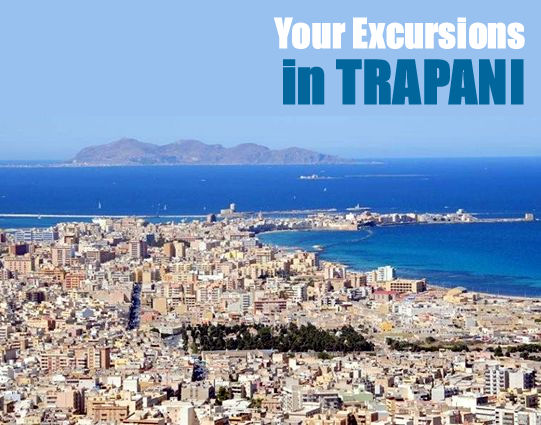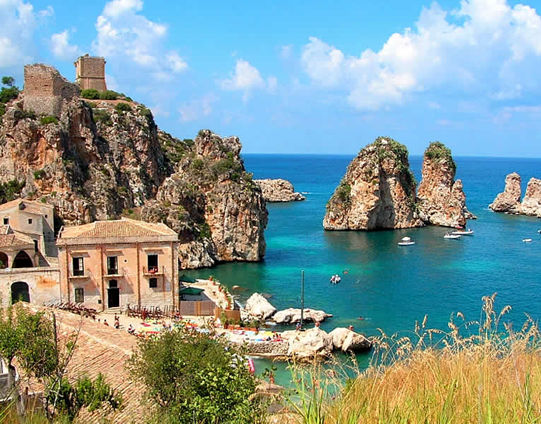 ---
SAN VITO LO CAPO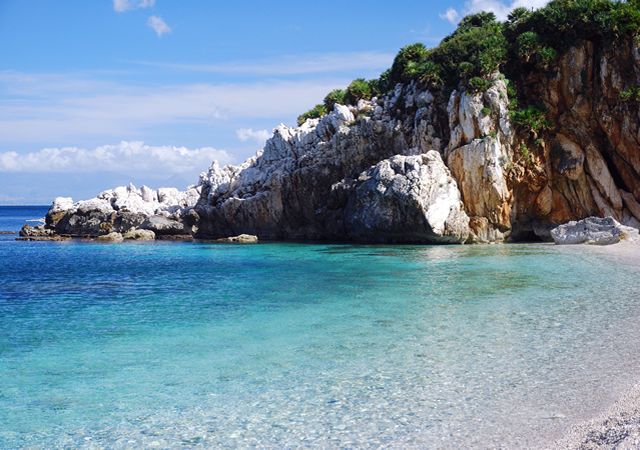 The promontory of San Vito lo Capo shares its name with the beach and the fishing village which developed around an old Saracen fortress that was later turned into a shrine dedicated to San Vito. Today, the principal activity is tourism.

The climate, the turquoise sea, the white beach, the lanes filled with flowers, the fresh fish and the stupendous views provide visitors with unforgettable memories.

Between San Vito lo Capo and Castellammare del Golfo, the hillsides slope down gently to a myriad of little coves by the sea. This marks the beginning of a natural reserve-the Riserva naturale Orientata dello Zingaro. Narrow paths lead down to the sea or wind up the hillsides, allowing one to view one of the most intact ecosystem of the Mediterranean, full of plant and animal wildlife.

At the end of September the town of San Vito is transformed for the CousCous Fest. This gastronomic exhibition last six days and one can sample many varieties of couscous.


® 2015 - Trapani Tours - Transfer Trapani and Palermo
Via Luigi Settembrini, 16 - 91100 Trapani
Tel. +39 338 189 80 40
Email: trapanitours@gmail.com