Transfer Trapani - Transfer Palermo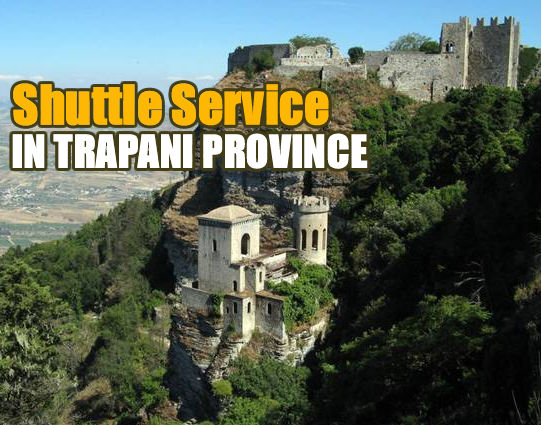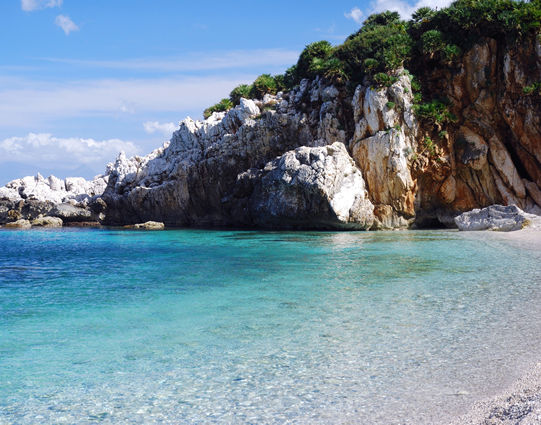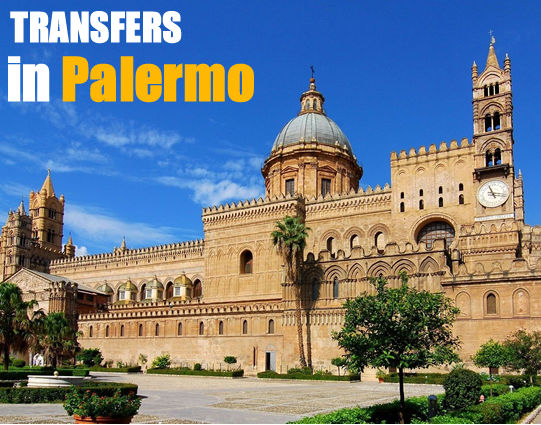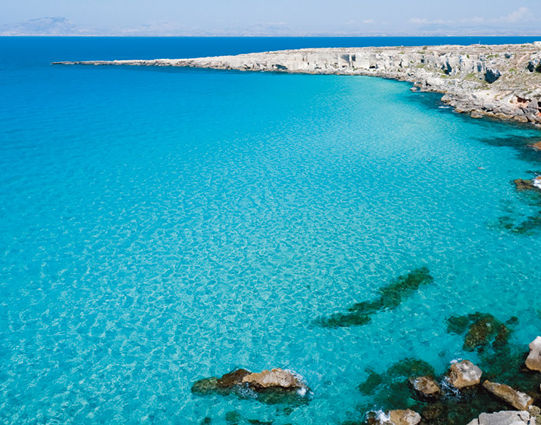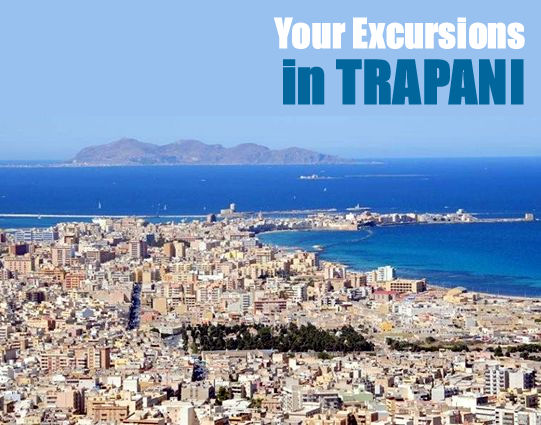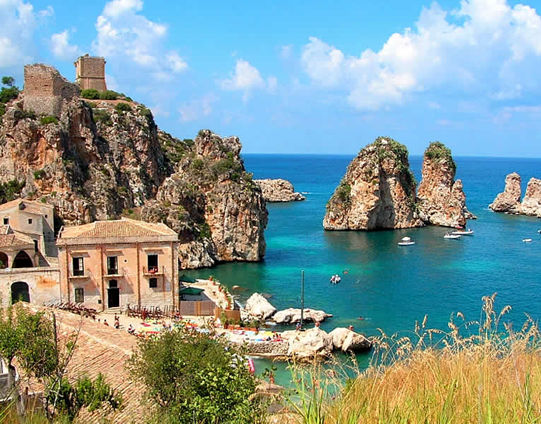 ---
MOZIA AND THE SALTPANS: An archaeological miracle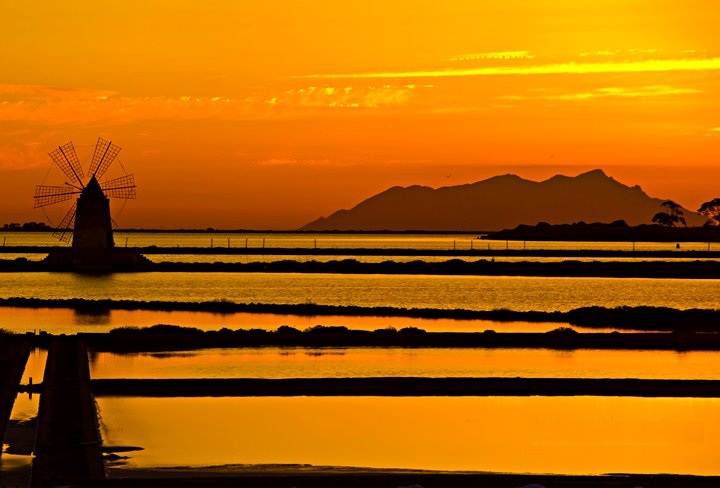 Mozia is small (forty hectares), but historical island which, along with Isola Lunga, Santa Maria and Isola della Schola, forms a small archipelago in Stagnone, the biggest lagoon in Sicily and one of the most humid zones in Europe. Mozia became one of the most important Phoenician and Carthaginian settlements in the Mediterranean due to its proximity to the powerful Carthage.

Visit the Whitaker Museum (founded by Giuseppe Whitaker who organized the first excavation of Mozia in 1875).

Here one can find many objects of Phoenician origin and one of the most notable finds of the past few years, the Giovinetto di Mozia, the statue of a young boy which dates back to the 5th century BC. This excursion also includes a trip to the windmills and saltpans.


® 2015 - Trapani Tours - Transfer Trapani and Palermo
Via Luigi Settembrini, 16 - 91100 Trapani
Tel. +39 338 189 80 40
Email: trapanitours@gmail.com