Transfer Trapani - Transfer Palermo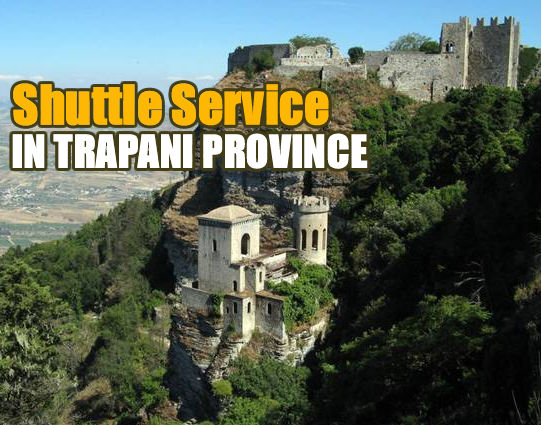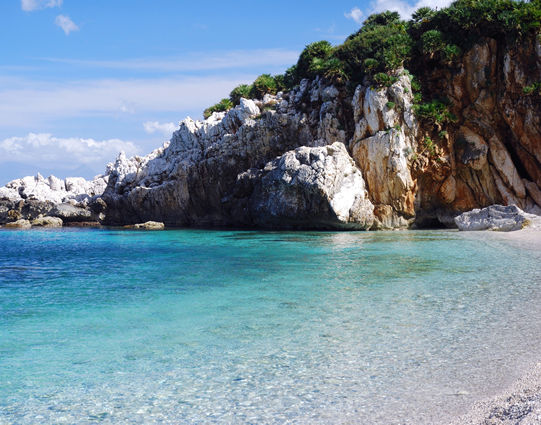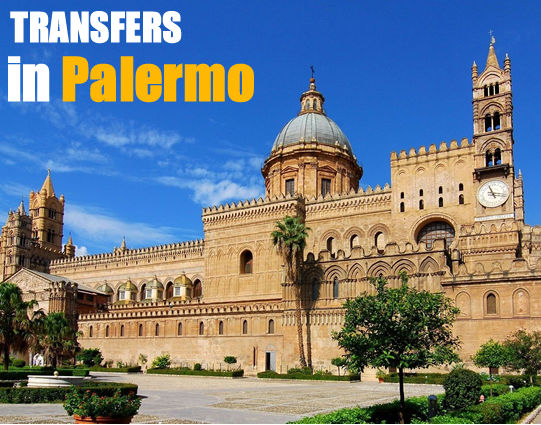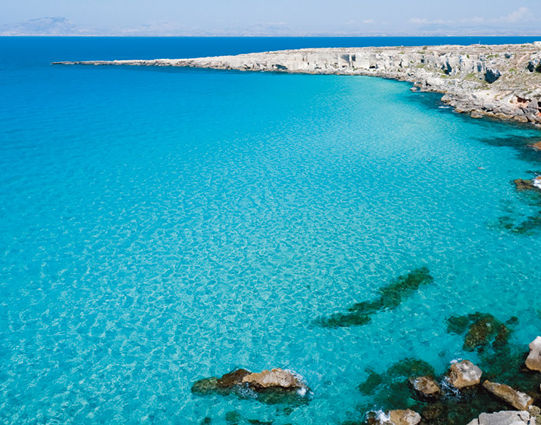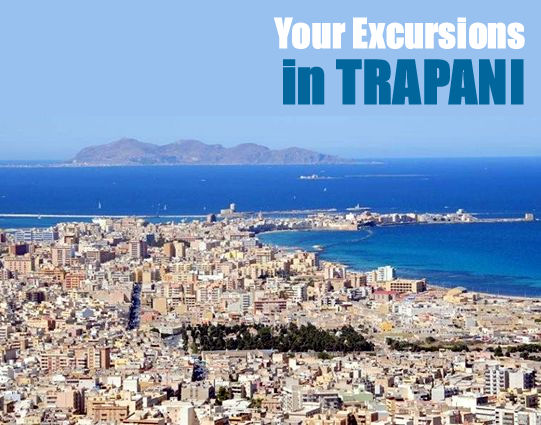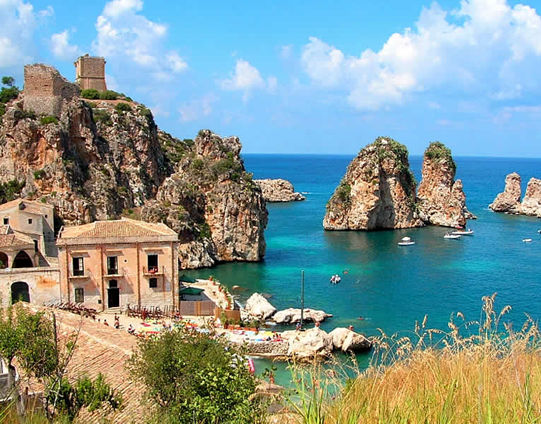 ---
EGADI ISLANDS: an eternal paradise.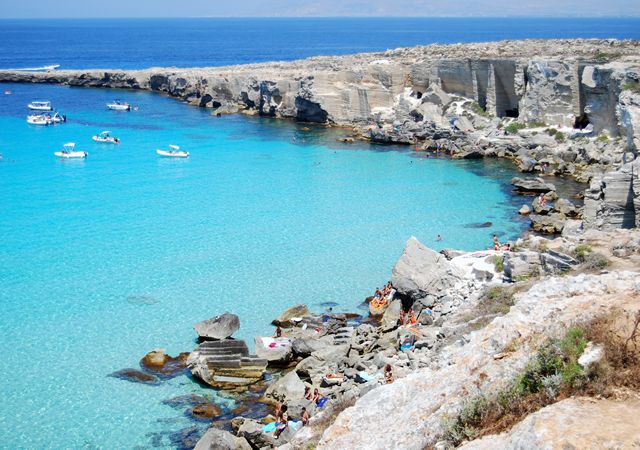 The Egadi islands are located in front of the port of Trapani. Almost close enough to touch by hand, you can reach them in a few minutes yet you feel miles away from everything. Immerse yourself in the uncontaminated beauty of the islands.

Favignana. The biggest of the Egadi archipelagos, it is world-renowned for the tradition of the "Mattanza", the annual fishing for tuna that takes place every year in May.

Levanzo. The island lies in front of the northerly coast of Favignana. It has a rich archaeological history and its antique origins can be discovered by visiting and observing the 5.000 year-old Neolithic paintings at "La Grotta del Genovese".

Marettimo. This closes the enchanting triangle of the Egadi Islands. It is the wildest and furthest of the three islands with splendid caves and mountain paths and offers visitors the opportunity to feel at one with nature.

Don´t miss participating in a typical and fascinating boat excursion with lunch on board and only upon request, with a 10 metres rubber dinghy, (max 8 persons).

P.S.: The excursions are based on a minimum of two people and can be organized throughout the year.

- The prices regarding all the excursions will be agreed only upon request, through the appropriate info/booking form here on the top or send us a normal email.


® 2015 - Trapani Tours - Transfer Trapani and Palermo
Via Luigi Settembrini, 16 - 91100 Trapani
Tel. +39 338 189 80 40
Email: trapanitours@gmail.com